FIND IT FUND IT FLORIDA
To give students the opportunity to learn through technology.
Turn up the volume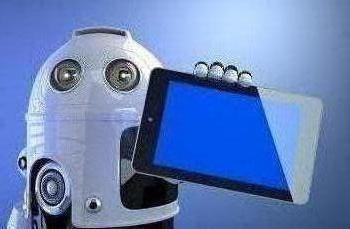 School:

High Point Elementary School

Subject:

Technology

Teacher:

Melanie Fischer

Students Impacted:

18

Grade:

1

Date:

February 7, 2017
19% Funded
Only $219.82 Needed
Goal
To give students the opportunity to learn through technology.
What will be done with my students
Students use computers in the classroom throughout the day, for reading and math interventions. Our classroom also has 8 iPads. Students use the technology to access Istation, ST math, MyOn and other educational programs. New headphones will allow them to use this technology to its fullest, without interrupting the learning of others. The headphones will be used immediately once received, and everyday.
Benefits to my students
Technology is a major part of our classroom learning and with these new headphones student learning will only continue to excel. Istation benefits students because the program differentiates based on each students level. It allows me, as the teacher, to see where they are struggling and bring that into small group lessons. MYon has been a great resource in the classroom, giving my students a passion for reading, allowing them to choose and read books that interest them. ST math follows our curriculum and is a fun way to give students extra practice/support on topics we have discussed during lessons.
Describe the Students
I have a classroom of 18 students. I have a total of 6 ELL students, all at varying levels. The academic levels of my students really vary. More than half of my class is below grade level, 11 students total.
Budget Narrative
18 headphones
Amazon Prime
$14.99 each

Items
| # | Item | Cost |
| --- | --- | --- |
| 1 | $14.99 x 18 | $269.82 |
| | Total: | $269.82 |
19% Funded
Only $219.82 Needed