FIND IT FUND IT FLORIDA
Get 8 Raspberry Pi Computer Kits.
Raspberry Pi Programming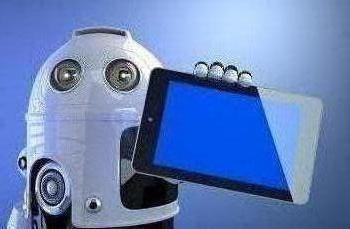 School:

Denison Mid.

Subject:

Technology

Teacher:

Ryan Fell

Joan Jones

Students Impacted:

Grade:

6-8

Date:

September 29, 2016
0% Funded
Only $399.92 Needed
Goal
Get 8 Raspberry Pi Computer Kits.
What will be done with my students
I will be teaching my Robotics students to program their own robots and other applications.
Benefits to my students
Giving small groups their own kit allows them to work & learn autonomously; also, using a Raspberry Pi to drive peripherals brings coding and computer control to life in a practical, hands-on way.
Budget Narrative
Eight Raspberry Pi kits with cases and power supplies.
Items
| # | Item | Cost |
| --- | --- | --- |
| 1 | CanaKit Raspberry Pi 3 Kit | $49.99 |
| 2 | CanaKit Raspberry Pi 3 Kit | $49.99 |
| 3 | CanaKit Raspberry Pi 3 Kit | $49.99 |
| 4 | CanaKit Raspberry Pi 3 Kit | $49.99 |
| 5 | CanaKit Raspberry Pi 3 Kit | $49.99 |
| 6 | CanaKit Raspberry Pi 3 Kit | $49.99 |
| 7 | CanaKit Raspberry Pi 3 Kit | $49.99 |
| 8 | CanaKit Raspberry Pi 3 Kit | $49.99 |
| | Total: | $399.92 |
0% Funded
Only $399.92 Needed