FIND IT FUND IT FLORIDA
To have my students master 2nd grade math standards.
Versatile Learning in Math with VersaTiles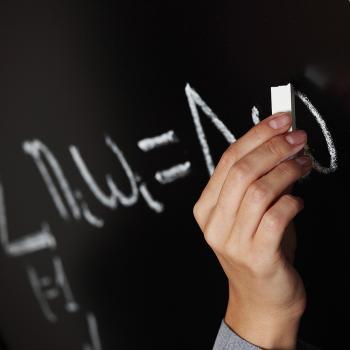 School:

Caldwell Elementary

Subject:

Mathematics

Teacher:

Beth Hines

Students Impacted:

Grade:

2

Date:

September 22, 2016
0% Funded
Only $249.95 Needed
Goal
To have my students master 2nd grade math standards.
What will be done with my students
Students will use VersaTiles in small group to reinforce Math standards. The VersaTiles® Math Classroom Kit allows you to equip your classroom with a self-checking, skills practice system. It is a captivating challenge of a puzzle with the practice of standards. They contain standards-aligned content which the students LOVE doing. The Classroom Kits are designed to reinforce skills with specific activities allowing differentiation.

Benefits to my students
Students will engage in practicing their math skills in a challenging and fun way. Ultimately they will receive mastery of the 2nd grade standards.
Budget Narrative
The budget consists of a classroom kit for a small group of 4 students with activity books in various math area.
Items
| # | Item | Cost |
| --- | --- | --- |
| 1 | VersaTiles 2nd Grade Classroom Kit | $249.95 |
| | Total: | $249.95 |
0% Funded
Only $249.95 Needed