FIND IT FUND IT FLORIDA
Our goal is to give our students the opportunity to visit Lowry Park Zoo.
Lowry Park Collaborative Writing Project- Writing an All About Book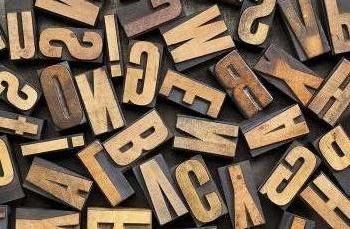 School:

Woodlawn Elementary

Subject:

Language Arts

Teacher:

Sarah Steffen

Allison Boulanger, Latoya Clakr, Aleecia Boback

Students Impacted:

60

Grade:

K

Date:

February 4, 2017
0% Funded
Only $1,452.00 Needed
Goal
Our goal is to give our students the opportunity to visit Lowry Park Zoo.
What will be done with my students
Students will have up close visual learning opportunities to see animals while walking throughout the zoo. Students will have an interactive learning experience by listening and watching to the animal shows and zoo keepers. Finally, students will have the tactile learning experience when they participate in the stingray touch tank.
Benefits to my students
Our students are studying books and writing "All About Books" about animals and insects. The students will be highly engaged at the zoo and in their classroom work afterwards, because they will have had a new learning experience! Kindergarten is the first place we can choose activities and experiences to enrich their growing minds-and this trip to the zoo will be one they can revisit over and over again to discuss and write about all of the animals they saw. Afterwards, they can transfer these experience over to our reading and writing non-fiction unit. We plan to use technology (iPad) to integrate technology and make visually rich books about their favorite animal and write supporting key details about their animal.
Describe the Students
We are a Title 1 School, and many of our students and families have considerable economic hardships. We also have language impaired, English Language Learners, as well as an autistic student, who would benefit from the visual and oral language opportunities.
Budget Narrative
Discount admission for a group rate during peak season at $9.50 per student and $13.50 per adult. Assured Transportation Bus Service approximately $360 per bus and we will need 2 buses for 6.5 hours.
Items
| # | Item | Cost |
| --- | --- | --- |
| 1 | 60 student admissions at $9.50 per student | $570.00 |
| 2 | 12 adult chaperone admissions at $13.50 per adult | $162.00 |
| 3 | Assured Transportation Bus Service | $720.00 |
| | Total: | $1,452.00 |
0% Funded
Only $1,452.00 Needed